For innovators and creative teams, the world is full of exciting ideas, but how does a concept become a solid reality?
You need the LLA team.
At Learning Learning Architects, we are pioneering a new strategy…
Bringing together diverse perspectives and sources of knowledge
Letting the design emerge from conversation and collaboration as we get to know you and your goals
Translating your vision into something concrete
How Can We Help You?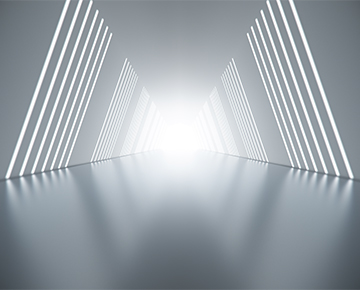 Clarity
We help you to focus in on what is essential at this time, in the context of the world around us, to refine your idea and draw out its full potential.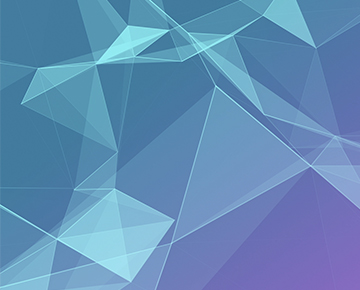 Agility
We put together a customized smart action team for every client and every unique project, combining just the right knowledge, experience, expertise and resources to achieve the best results.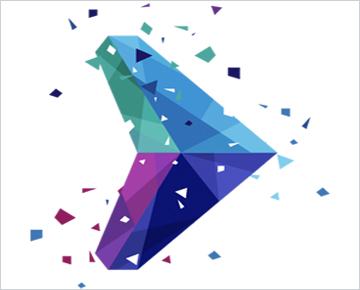 Realization
Just talking about challenges and possible solutions isn't enough. They say a picture is worth a thousand words, but a prototype is worth a thousand meetings. We have unique expertise in building a scalable model of your concept and developing an actionable strategy for making it happen.
From Concept to Prototype, From Prototype to Market
We also have the best specialists on hand to learn about the products or services you wish to develop and bring to market, and help you build or strengthen your brand.
Nurturing Creativity & Continuous Learning
We design constructionist environments for learning and creating, and always in the context of real-life situations. Our expertise is sometimes referred to as Experiential Learning.
"People build their own knowledge through a progressive internalization of actions. This happens especially felicitously in a context where the learner is consciously engaged in constructing a public entity, whether it's a sand castle on the beach or a theory of the universe."
Seymour Papert, MIT Emeritus Professor
on Constructionist Learning
Seymour Papert, MIT Emeritus Professor, Mathematician, Computer Scientist, and Pioneer of artificial intelligence, brings the focus on the skill of Learning to Learn and to think different, if we wish to make our contribution to the world. We  need to create the conditions for people to invent rather than use ready-made knowledge.